SaFTFlo® Wide Angle Foamer
The SaFTFlo® Wide Angle Foamer works with the Single Flow Portable Dispensing Unit (no airgap) with a 2 GPM flow unit.
Giving a fan pattern spray, it  produces a denser foam which gives a better coverage and enables a superior cleaning ability, which over all offers time saving benefits.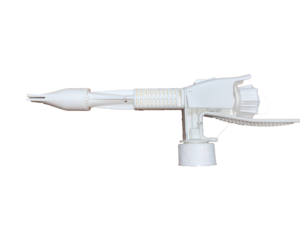 2GPM Flow Unit
Dual Metering Dilution
Set Dilution
Shut off chemical for rinse
Fan pattern spray
Can be attached to 1/4″ hose, creating a foaming wand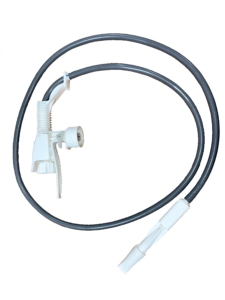 For superior performance results, use the SaFTFlo® Wide Angle Foamer in conjunction with our full line of liquid containment and dispensing products from the SaFTFlo® Fluid Management Systems.
SaFTFlo® Foamer PDU Accessory