The world's first sustainable and truly recyclable line of bottle inserts, caps, and custom products by RD Industries is coming July 15, 2021.

Preordering opens June 1st.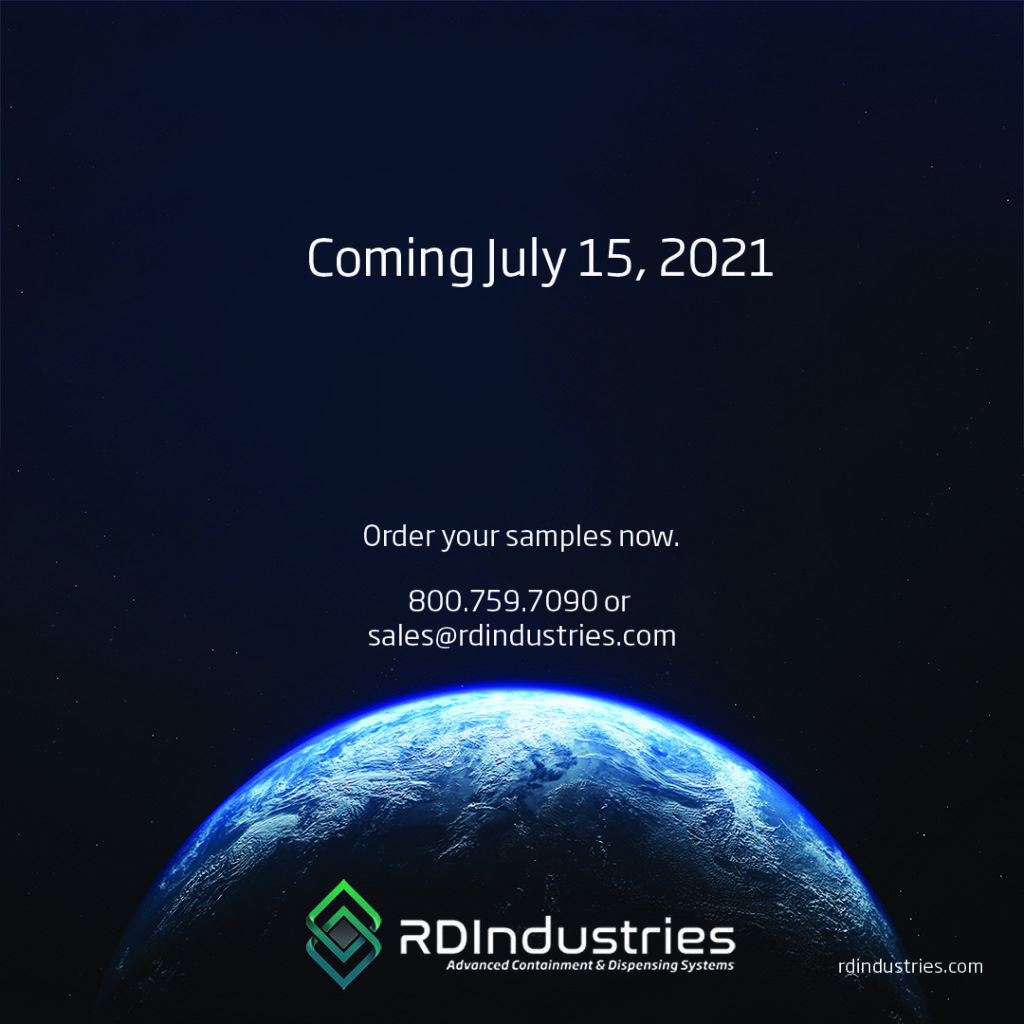 We'll see you LIVE at ISSA 2021
Global Leader For Chemical Containment and Dispensing
The SaFTFlo® brand includes industry-leading and patent-protected Fluid Management Systems with products that can be customized into millions of configurations to ensure quickly achieved customer goals.
2019 saw the launch of the world's first recyclable and sustainably manufactured bottle inserts and cap adapters under the brand, SaFTGreen™.
The SaFTFlo® tool box includes: inserts, cap adapters, wall dispensers, portable dispensing units, bung adapters, and fluid monitors.
Manufactured in Omaha, USA. Distributed to over 45 countries throughout the world.
Featured on Manufacturing Marvels, RD Industries offers a look inside our world of innovation and precision manufacturing.
From the molding floor to the proprietary assembly machines we employ, RD Industries is the industry leader in chemical containment. Our Patents and our people make the difference!