SaFTFlo® Bulkhead Adapter Insert
The SaFTFlo® Bulkhead Adapter offers a closed-loop containment and dispensing solution for larger containers. 
The Bulkhead Adapter fits the industry standard 2" pails and drums and is available in both a V-thread (fine) and buttress (coarse) thread profile.  
 A standard 38mm SaFTFlo® cap adapter is connected to the bulkhead adapter to establish chemical flow for closed-loop dispensing.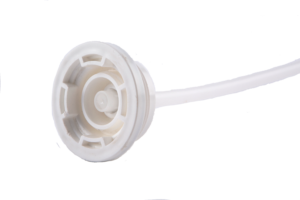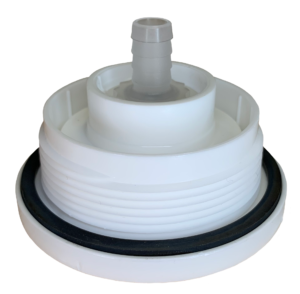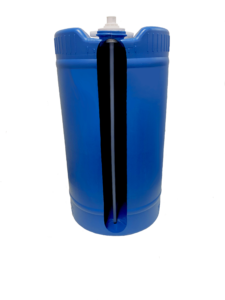 Provides 

a 

closed-loop solution for chemical containment and dispensing for large containers

 

Prevents leaks and spills during transportation

 

Protects end

–

users when handling chemical concentrates

 

Enables customers to ship large containers of chemical concentrate with added security

 

Provides end

–

users to dispense directly from large containers of chemical concentrates

 

Works with industry

–

s

tandard sizes

 
Fits industry standard 2" pails and drums

 

Available in standard and medium flow rates

 

Works with the 38mm 

SaFTFlo

® cap adapters

 

Material Options:

 

Plug: 

Polypropylene /HDPE

/

Spring: Hastelloy, Stainless Steel 

 

Keylocks available

 

32 dilution options available for standard flow only

 

Please contact your sales executive for 

color

 options

 
For superior performance results, use the SaFTFlo® Bung Adpater in conjunction with our full line of liquid containment and dispensing products from the SaFTFlo® Fluid Management Systems.
SaFTFlo® Bulkhead Adapter Document Download