RD Industries is honored to be acknowledged as one of the safest companies in Nebraska. RD Industries continues to innovate and lead the industry while creating safe chemical containment every day.
"During this time of unprecedented change and uncertainty, one thing still remains certain… Now is not the time to take shortcuts with safety. Winning a Nebraska's Safest Company Award clearly illustrates a company's commitment to ensuring that their team members return home safely to their families at the end of each work day," said Eric Koeppe, President/CEO, National Safety Council – Nebraska Chapter.  
RD Industries truly cares about the quality and safety in the world and understands the responsibility for closed-loop technology in liquid containment and dispensing while keeping employees and customers top-of-mind. Within the past few years, it has been proven that RD Industries' mission is to protect and care for people and the planet.
The National Safety Council in Nebraska considers numerous companies to honor with this prestigious title, however, the safety that RD Industries provides for their customers and employees continues to be commended and recognized. There are no shortcuts with safety when it comes to the health and protection of others, RD Industries strives to make the world a safer place, one insert at a time.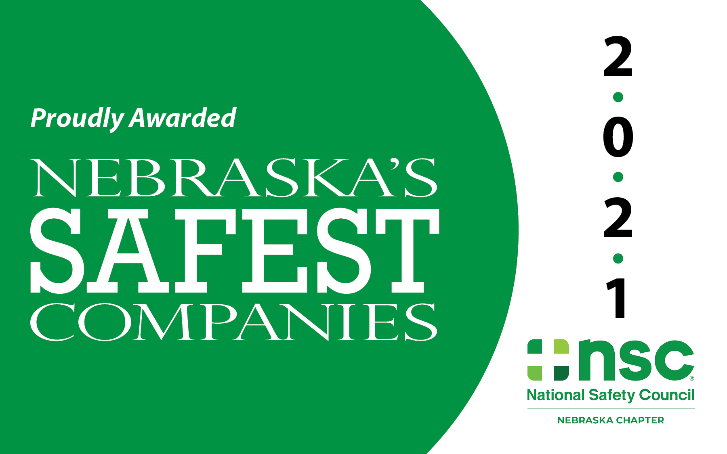 Honored to be Named One of Nebraska's Safest Companies by the National Safety Council